Women and Wealth Management: Is There a Gender Gap?
Core Facts
2014-04-29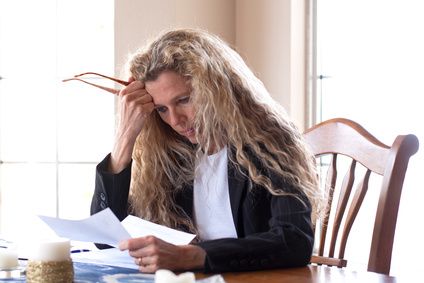 Last year, we reported on the results of the Financial Finesse study that performs research on financial trends. The study found an average gap between men and women of 15 percent in the answers to key financial wellness questions. These questions were grouped according to seven areas of financial planning including investing, money management and retirement planning.
For example, while 89 percent of men said that they have general investment knowledge regarding stocks, bonds and mutual funds, only 66 percent of women answered this question affirmatively. And while 56 percent of men said they understand the tax implications of their investment and retirement accounts, only 34 percent of women said they do.
Now, another study indicates that women believe they receive a lower quality of wealth management service than men do. In the study, which was conducted by Boston Consulting Group, over half (55 percent) of the women who responded said their wealth manager could do a better job of advising them than he or she was currently doing.
The study notes that women are the key decision makers controlling 27 percent of all worldwide wealth, or approximately $20 trillion. The perceived disparity by women in the level of wealth management service they receive compared to their male counterparts stems from several key disconnects in the relationships and communications between women and their financial advisors, the study concluded.
If you feel you are receiving lower quality wealth management services than you deserve, here are three steps you might consider to remedy the situation: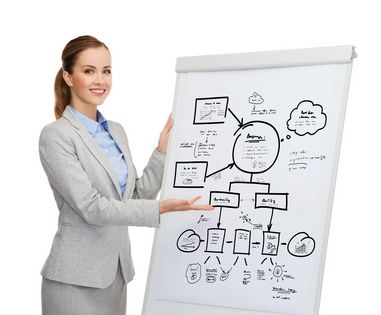 1. Seek out retirement and financial education resources that are produced by other women. There is a wealth of resources available both in print and online from women who specialize in helping other women achieve their financial and retirement goals. While many men are certainly capable of offering wealth management and overall financial and retirement planning assistance, a man simply cannot view things from the same perspective as a woman.
2. Be clear with your wealth manager about your career and family plans. Whether your wealth manager is a man or a woman, you should communicate openly and honestly with him or her about your goals for both your family and career. For example, if you want to take a few years off work in order to stay home with young children, let your wealth manager know. This way, he or she can adjust your financial and retirement plan to reflect the impact of this decision on your overall financial picture.
3. Don't wait too long to get serious about financial and retirement planning. Getting an early start on financial and retirement planning is important for everyone, but especially for women. Why? Because women live an average of five years longer than men, according to the Financial Finesse study, so they may have to make their retirement savings last over a longer life span.
Women also tend to face higher healthcare expenses than men over the course of their lives and lower average monthly Social Security payments due to less time in the workforce, states the report. In addition, it notes that 90 percent of women will be solely responsible for their finances at some point in their lives due to the death of a spouse or a divorce.
The good news for women is that, according to the Financial Finesse study, they are just as likely as men to establish and fund a retirement plan. Ninety-one percent of women in the study said they participate in their company's retirement plan, which is slightly lower than men (92 percent).
Material contained in this article is provided for information purposes only and is not intended to be used in connection with the evaluation of any investments offered by David Lerner Associates, Inc. This material does not constitute an offer or recommendation to buy or sell securities and should not be considered in connection with the purchase or sale of securities. Member FINRA & SIPC
Tags:
About
Founded in 1976, David Lerner Associates is a privately-held broker/dealer with headquarters in Syosset, New York and branch offices in Westport, CT; Boca Raton, FL; Teaneck and Princeton, NJ; and White Plains, NY. For more information contact David Lerner Associates Call 1-800-367-3000 Visit our website: http://www.davidlerner.com
Contact
Jake Mendlinger
Account Manager
Zimmerman/Edelson
516.829.8374 X 232
jmendlinger@zimmed.com